Pastor John Weaver
Library
— Welcomes You —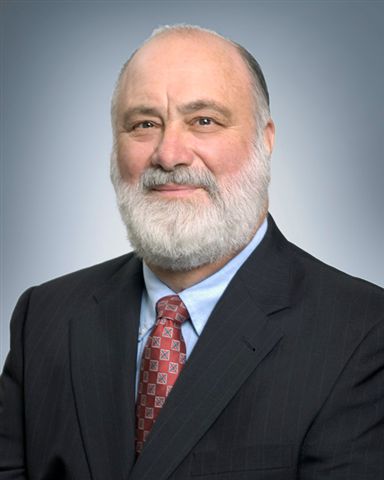 Pastor John Weaver is a native of Georgia, and a graduate from Bob Jones University where he earned a Bachelor of Arts degree in Theology and attended graduate school. He has been in the Christian ministry over 50 years. During that time, he has pastored, and helped plant several churches and Christian schools around the country. Pastor Weaver has traveled across America preaching and lecturing in churches, colleges and conferences.
Pastor Weaver regards preaching as a ministry and NOT a profession which he is zealous and passionate about. His passion shows in the quality of his research. He is a thinking pastor who focuses more on facts and history than emotions or feeling good.
His knowledge of biblical truth is enlightening and greatly needed. Like Paul, his goal is to preach the whole counsel of God, something that is sadly missing in today's pulpits. He is now engaged in an evangelistic and conference ministry and travels across the country expounding the word of God. He preaches weekly on Sunday in Waycross, Georgia and in Live Oak, Florida. A native of Georgia, Pastor Weaver and his wife have four children and six grandchildren.
John loves history and especially American history. He says this is because it is a way to show how God enforces his laws on the behavior of nations and because history can be used to confirm God's prophecies. He does sermons on several famous personalities throughout American history to show how Christian principles applied to the situations they were in.
John was close friends with Rousas John Rushdoony, who is one of our favorite authors. Rushdoony wrote our Favorite Book, which is The Institutes of Biblical Law. John has a large library of over 15000 books and is a voracious reader. His message on the importance of reading and studying (The Man of God and His Books) explains why he likes reading so much.
Please consider supporting his ministry on a regular basis. Send correspondence to:
Freedom Ministries
P.O. Box 394
Fitzgerald, Georgia 31750
freedom308@windstream.net
Phone: 229-423-4366
An important reason this site exists is to preserve the valuable work and legacy of Pastor Weaver, whose ministry spans over 50 years. Sermon Audio does not have an archive feature for deceased pastors. Pastors who stop paying their $29.95/month fee will have all of their sermons instantly DELETED and all of their work will be lost.
Library statistics:
681 mp3 audio sermon files
3 book links
306 video sermon links
739 files
12.8GB of content
Created 9/21/2017 with the consent and knowledge and participation of Pastor Weaver.
This site is a work in progress. Please be patient as we expand and improve it.
You can download a free copy of the entire site in ZIP format below:
Onedrive. You need a free Microsoft Account to login and commence the download.